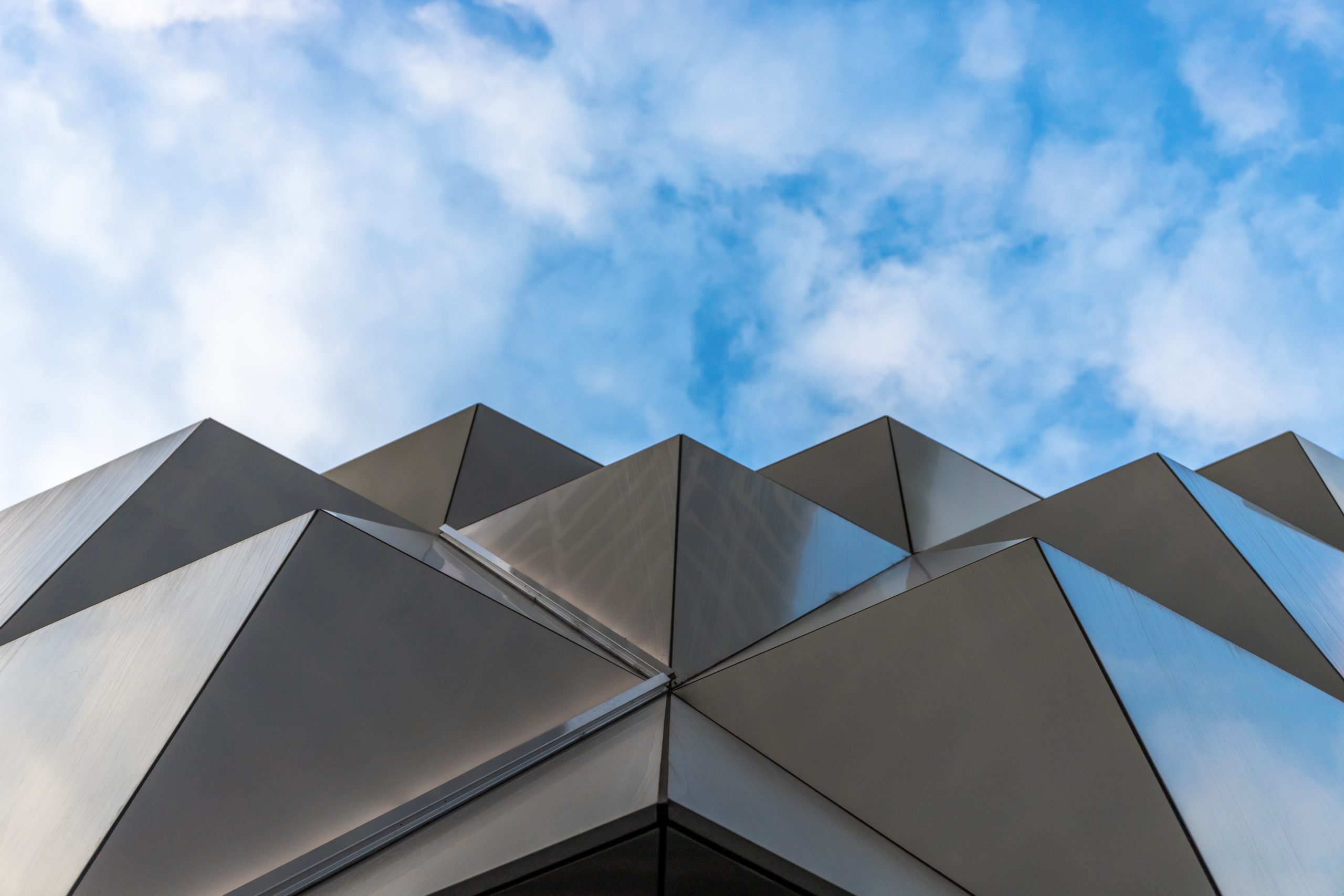 Our Personality
.
We are direct, no fluff cyber security experts.
Among our team, our specialists hold Masters in Security, CISSP, ISO 27001 Lead Auditor & Lead Implementor, Security+, AWS/Azure Cloud Certifications and many years of collective experience across critical infrastructure, financial services, engineering and mining industry, health and government organisations. Looking forward to working with you.
Our Story
.
We genuinely want to offer a solution to a problem.
Our story starts and ends with the objective of reducing work effort and expenditure duplication across the supply chain landscape. "Loku" means "Big", and it takes a big step to work with a new partner, and we hope you do. It is genuinely our pleasure to provide impactful security risk-reduction to organisations and whole supply chain.
Contact Us
.
We have personnel in:
Melbourne, VIC & Perth, WA
Please send us an email: contact@lokusec.com